So, I went and did a thing Saturday – I got a new backpack.
My then-current backpack was a Teton Scout 3400 – a serviceable backpack that I could never get fitted properly. After some research, I finally discovered why – Torso Length. The Scout only goes up to about 19″ in torso length, comfortably. My torso is 22″ long. And so, the search began.
On Saturday, I went to REI in Town and Country, MO, to look for all the backpacks I had scouted out on the website. The choice came down to two, in-stock, backpacks – a 58 L and a 65 L. The temptation to go bigger was defeated by logic and consideration, as I chose the Gregory Paragon 58 pack.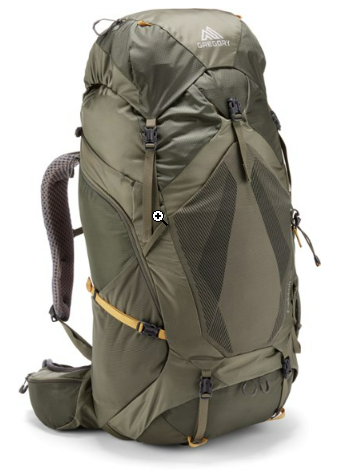 The difference is astounding! It looks and feels a lot lighter, even with all the same stuff packed in there. I now understand the importance of getting the right torso length for your backpack.
Now to test it on an overnight hike into the deep woods!